RAF Akrotiri Virtual Tour
Picture: Akrotiri_Map.jpg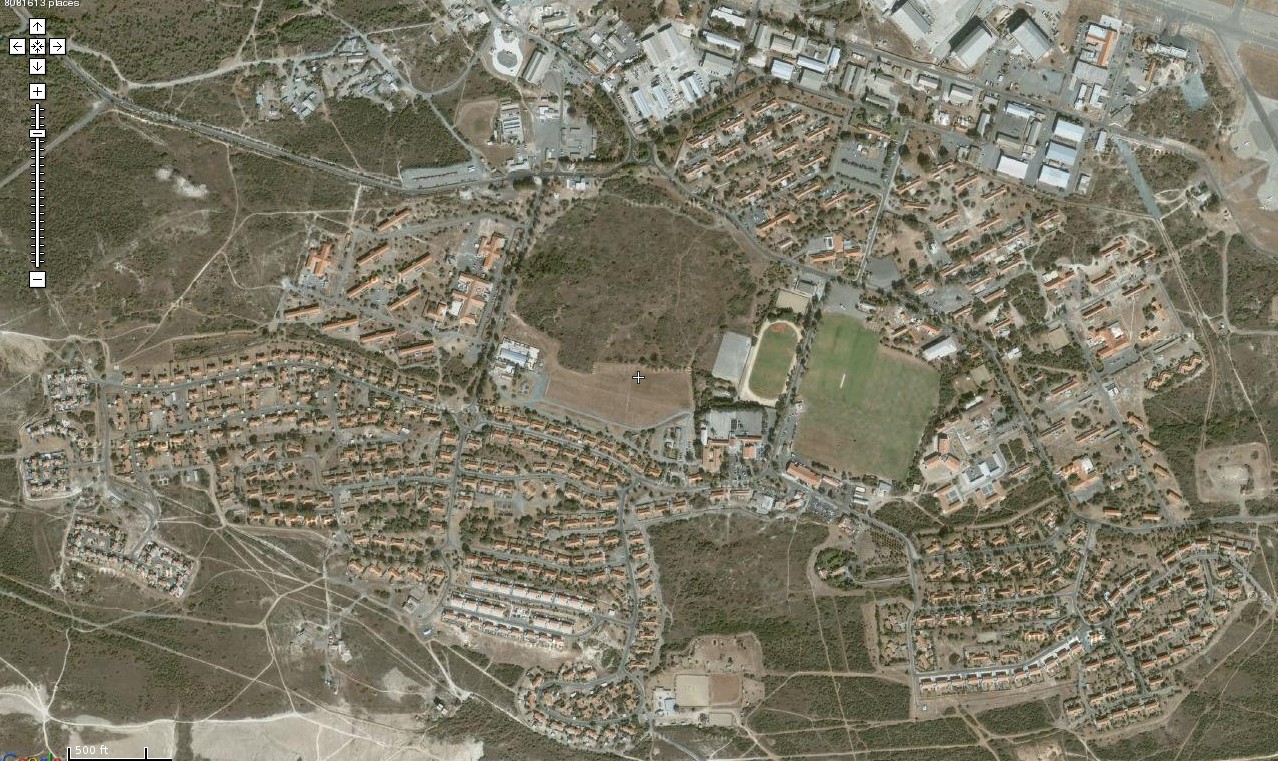 Tags in this picture: Albion street, undefined.
Andrew Tiny (24 Apr 2017)
I was there 73-75, I also remember hail stones like golf balls, also tremors
---
Sarah Mcconnell (24 Apr 2017)
We lived at 7 harding ave. 1968 i remember being there. Lindsay Jones was same age. Remember massive hailstones too.
---
Andy Tiny (03 Jan 2017)
I lived at 49 Albion Street 73-75 if anyone else was there at the same time please get in contact,
---
Geraldine Parker (05 Apr 2015)
We was at Akrotiri in 1969-1972. My dad was a PTI Trainer.
Sadly he passed away last year and Im trying to do a memory book relating to places we've been with him.
---
---
RAF Akrotiri Virtual Tour