RAF Akrotiri Virtual Tour
Picture: St Johns School 9.jpg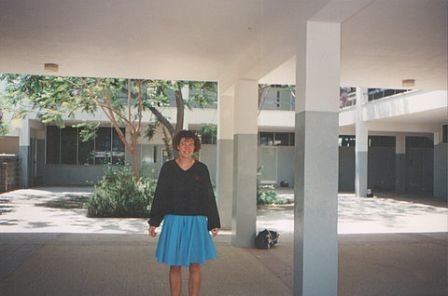 peter green (08 Jan 2020)
Hi Kath, I remember you at school, I was there in 64/5 and have such good memories of my time in Cyprus, also remember the beach? Used to spend summer on ladies mile..........
---
Kath Jeanes (08 Jan 2020)
Was here 64 to 66....great days, the bottles of coke on ice, swimming at tunnel beach after school. Lovely memories
---
jacky wilson (03 Sep 2019)
I was at st johns from 1964 to 1967 - what a great time it was. school in the morning, beach in the afternoon.
---
Peter Green (08 Mar 2017)
Just as I remember St. Johns when I was there from 1963 to 1965, must go back sometime.......great memories.
---
---
RAF Akrotiri Virtual Tour