RAF Akrotiri Virtual Tour
Picture: 3DY_1989.JPG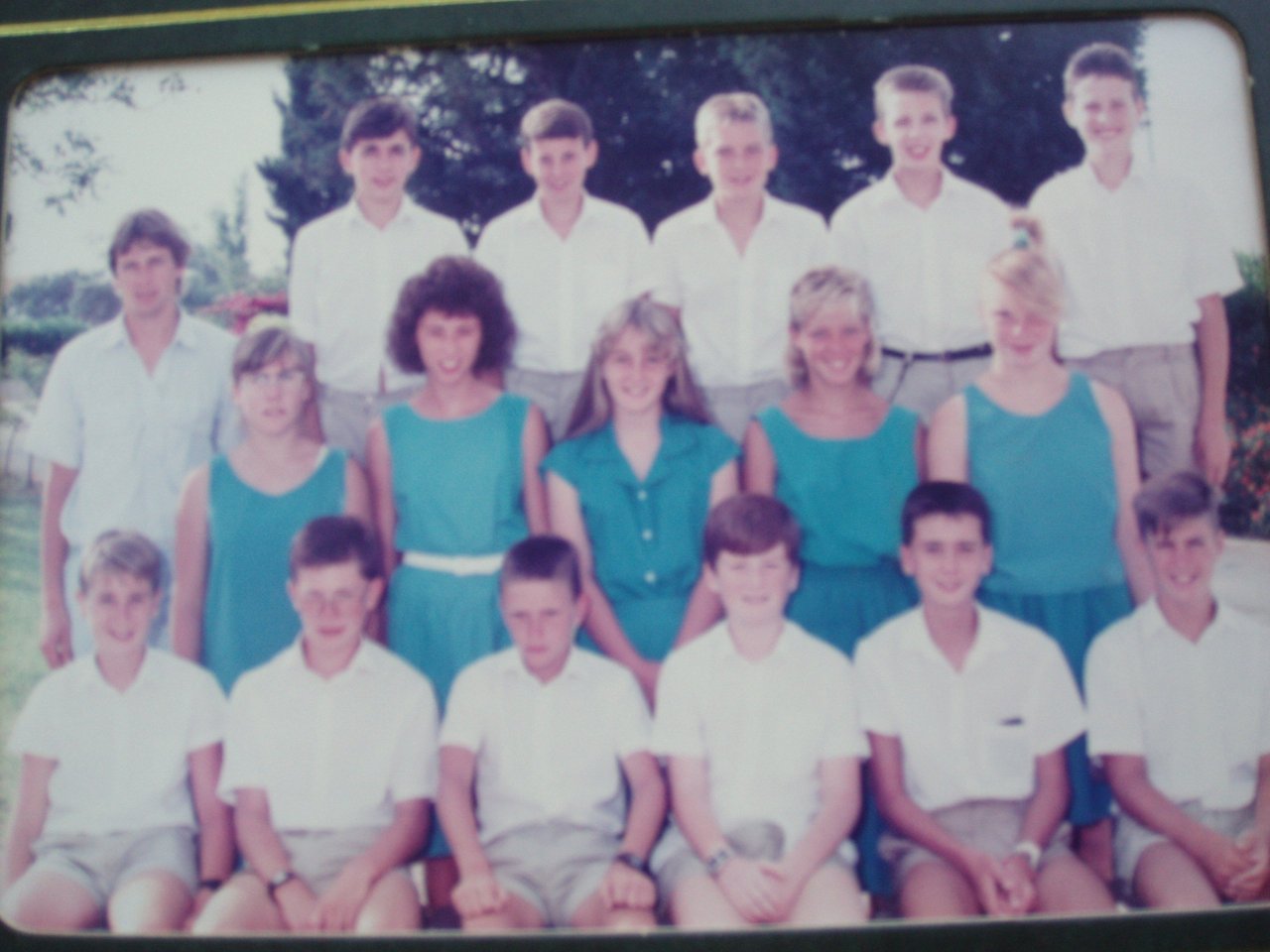 Tags in this picture: Alun Boyd, Andrew Pickup, Craig Pearson, Jonathan Martin, Kevin Small, Mark Waller, Mr Yates, Nathan, Nathan Hutchinson, Neil Rees, Paul Billingsley, sarah cheshire, Stephen Smith, Tarea Ware, Tracey De Naeyer.
Stephen Smith (06 Sep 2016)
Thanks Nathan. I remember you! Albeit only vaguely. :)
---
nathan hutchinson (02 Sep 2016)
Hi there, I am that Nathan in the top right, if you want a surname.
---
---
RAF Akrotiri Virtual Tour